Environment´s information
From the South the traveler can ge tinto the Valley Salazar after contemplating foz de Arbayun (6 kms and almost 400 m high in some tracks) with its vultures and bearded vultures. Besides you can see foces de Apurz and Benasa in Navasqués and the Mountain Chain of Illon. The NA-140 links the localities of the Valley of Salaza that are small villages with stone and wood houses and Gothic and Romanesque churches. We highlight Ochagavía that is one of the most picturesque villages, with an awesome church, four bridges, the hermitage of Mulskida 4 km far away and with pilgrimage on the 8th of September, and the Interpretation Center of the Nature. The entrance gate is Ochagavía to the Forest Irati, on the North of the Valleys Salazar and Aezkoa that it is one of the widest and best kept beech-fir forests of Europe, with good bellows of deer at the beginning of the Autumn. A track that crosses the forest, surrounding the reservoir of Irabia, and communicating both valleys. And in Ollakia/Abodi there is a center of ski with some circuits for walking and for training, tracks that begins in the old frontier of Pikatua, in the road of Larrau 13.5 km far away from Ochagavía.
Ezcaroz
It is located in the Valley of Salazar, 300 inhabitants. It is surrounded by mountains with marked paths and possibility to pick mushrooms up in autumn. Fluvial swimming pool in summer. Pediment and restaurant.
Tours
Valley of Roncal, Irati Forest, Mountain Peak of Ori, ski slopes of Abodi and Roncesvalles.
Activities
Hiking, picking up of mushrooms.
WHERE TO GO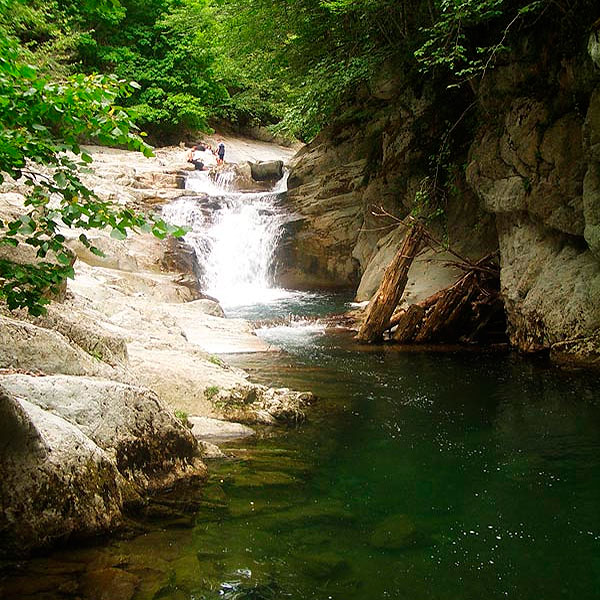 Selva del Irati
Este bosque es el segundo hayedo-abetal más extenso y mejor conservado de Europa, tras la Selva Negra de Alemania. Son 17.000 Has. casi en estado virgen con gran valor ecológico, en la cabecera de los...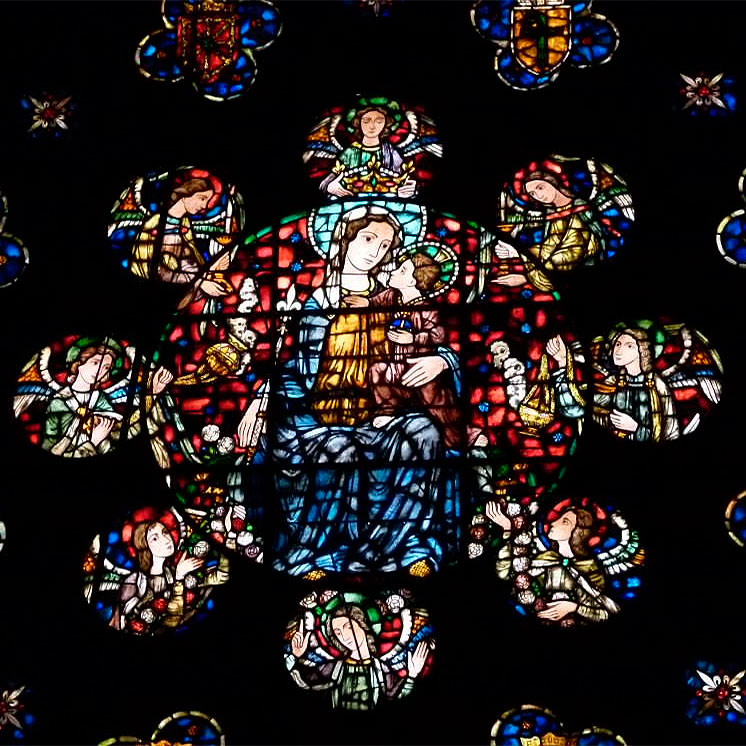 Colegiata de Roncesvalles
Orreaga/Roncesvalles es entrada del Camino de Santiago desde Francia con leyendas de Carlomagno y Roldán. Cobijo de peregrinos durante siglos y hoy, también, enclave turístico jacobeo de primer orden ...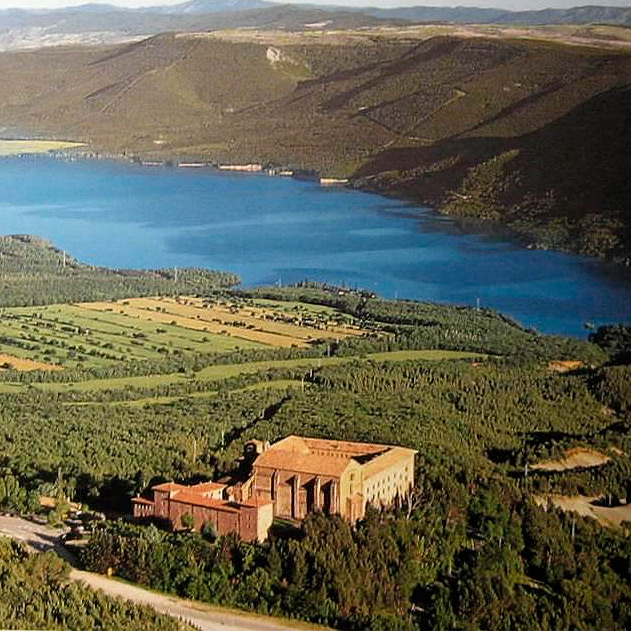 Monasterio de Leyre
Uno de los mejores monasterios de España situado en un bello entorno natural en el que un románico naciente aflora de manera singular de los siglos XII y XII. Y cerca se encuentra el embalse de Yesa c...
UPCOMING EVENTS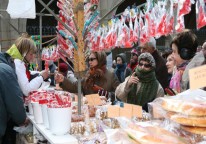 San Blas y Santa Águeda
En Pamplona, 3 de febrero
El 3 de febrero se celebra la festividad religiosa de San Blas (dicen que sana todos los males de la garganta). Ese día, en Pamplona, se celebra desde el punto de la mañana un mercadillo gastronómico ...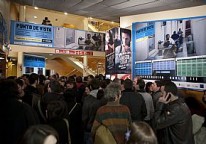 Seminario Punto de Vista
En Pamplona, del 8 al 14 de febrero
Punto de Vista convoca una nueva edición de su seminario, un encuentro docente y de exhibición de películas que sirve de puente entre una convocatoria y otra del festival. Al igual que en 2012, contar...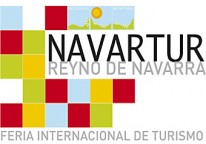 Feria Navartur
En Pamplona, del 21 al 23 de febrero
Navartur Reyno de Navarra, se ha convertido en la Feria de Turismo de mayor interés del Norte de España, y cita obligada entre los viajeros de Navarra y País Vasco y los destinos nacionales e internac...